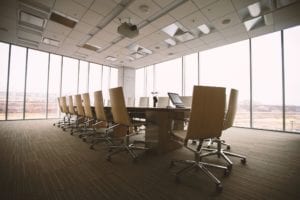 Other ways to save:
Nevertheless, there are other new tax law provisions that may be able to pick up some of the slack from losing the DPAD. Here are a few to consider:
• A reduction in corporate tax rates to a flat 21 percent rate.
• Generous Section 179 expensing and bonus depreciation for property placed in service this year.
• Enhanced tax benefits for vehicles used for business driving.
• A deduction of up to 20 percent of qualified business income (QBI) for pass-through entities.
• A switch to the cash accounting method for certain small businesses.
Call if you have questions about implementing year-end strategies that optimize these tax benefits.