Choosing a Tax Resolution Company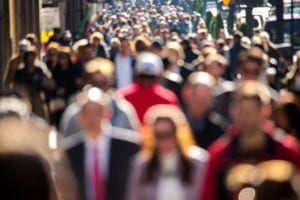 The term "Tax Resolution" refers to the process of resolving tax issues or problems. This can include unfiled tax returns, tax liabilities, cases in the IRS' Automated Collection System, cases assigned to Revenue Officers, payroll liabilities and tax returns that are being audited.
There are many choices when it comes to tax resolution companies, but not all of them are good. Knowing what questions to ask and what red flags to look for can greatly increase your chances of hiring the right company for you and avoid a scam.
Remember, to represent a taxpayer before the IRS, the tax representative must be a CPA, EA or an attorney.
Questions to Ask:
• How long has the company been in business and what is their track record?
• Will the person you are discussing your case with be the one handling your case?
• How quick will your representative to respond to your e-mails and phone calls? Do they have experience in dealing with your specific tax issues?
• Has the person who will be handling your case thoroughly reviewed your unique tax issues, specific needs and have they answered all your questions?
• Do you feel comfortable with the one you have been speaking with and with the company overall?
Beware of the following:
• Companies that have very little actual experience in dealing with the IRS.
• Companies who have Sales Consultants speaking with you instead of a someone qualified to speak with the IRS.
• Companies urging you to pay in full up front.
• Companies making unrealistic promises.